Tiger Hill, India
Tiger Hill is located 11 kilometres from Darjeeling town in West Bengal, India, and one of the places to visit in this town famous for its tea gardens. With Tiger Hill's summit perched at a height of 2,573 metres, it is the highest point among the hills of Darjeeling. On our tour of Darjeeling, Sikkim, and Bhutan, we take a sunrise drive to this summit, in order to see the dawn light breaking over the snow peaks before sunlight even reaches the lowlands. Visible from Tiger Hill on this sunrise view are the world's highest peak, Mount Everest, and the third highest, Mt Kanchenjunga. The summit at Tiger Hill also commands a panoramic view of the vast plains of North Bengal.
Join 22,383 travellers receiving our weekly newsletter.




Special offers and promotions
$350 AUD travel voucher for your first trip
The latest tours and articles
A tour of Tiger Hill will include a UNESCO World Heritage Site, as the summit is located above Ghoom (also spelled Ghum), a small locality that is home to the highest railway station in India, one of the railway station stops of the UNESCO World Heritage Site Darjeeling Himalayan Railway (or Toy Train), sitting at 2,258 metres. Travellers ride the steam-powered locomotive that stops at scenic Batasia Loop.
Tiger Hill is one of India's most popular tourist places. It can get crowded, so if you want to see Kanchenjunga and Everest in peace, it is advisable to get there very early (starting your journey at around 3:30 am) on your Darjeeling tour.
 Your drive to the viewpoint will take you past Senchal Lake, part of the Senchal Wildlife Sanctuary which was set up in 1915.
You will be able to join a sunrise visit to Tiger Hill with a local guide on Odyssey Traveller's tour of Darjeeling, Sikkim, and Bhutan. Odyssey Traveller conducts educational tours focused on history, culture, and architecture, and has been serving global travellers since 1983. Our tour costs are inclusive of all entrances, tipping, and majority of meals. On this particular tour, nearly all of the daily meals are provided, especially during the Bhutan leg of the trip, giving you a chance to try each destination's unique cuisine.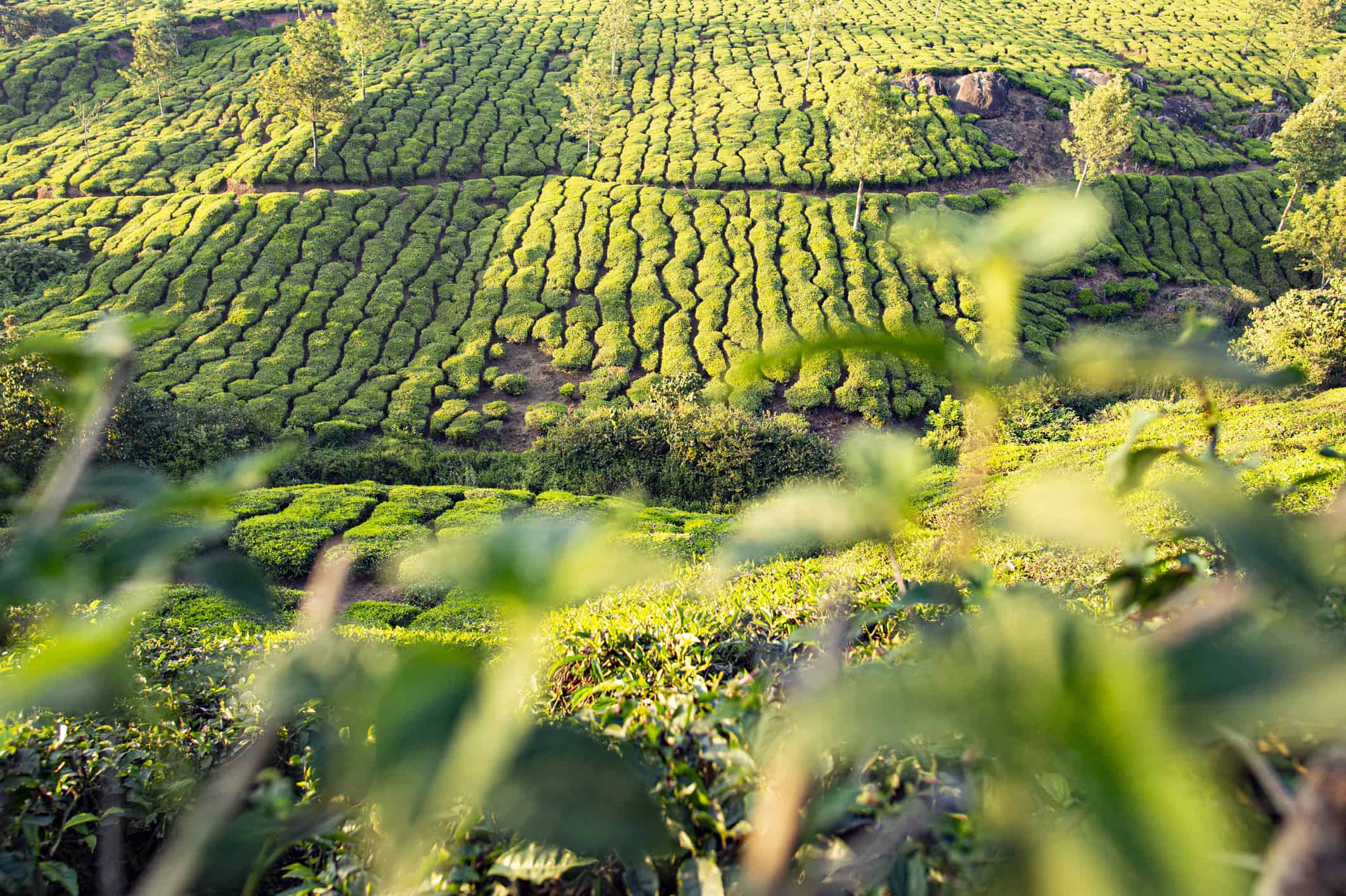 Articles about India published by Odyssey Traveller
For all the articles Odyssey Traveller has published for mature aged and senior travellers, click through on this link.
External articles to assist you on your visit to India
Related Tours
Join Odyssey Traveller on this small group tour in the Indian subcontinent, taking us from the verdant tea gardens of Darjeeling nestled in the Himalayan mountain range, to the hilltop monasteries of the former independent kingdom of Sikkim, and finally to the pristine and beautifully isolated mountain landscape of Bhutan.
A unique small group cultural tour visiting the North East region of India, this tour was created for seniors travelling as couples and solo travellers. As we journey through the  magnificent landscape and culture we stop to explore Darjeeling, which shares history with Bengal, Sikkim, and Nepal, as well as Tiger Hill, where we witness the changing colours of the sunrise in the Himalayan Range.